In 2009, Yankee fans received a big-time scare about their franchise third baseman. During the World Baseball Classic, Alex Rodriguez suffered a mysterious hip injury and was forced to miss the first month of the season. Rodriguez bounced back though, clubbing 30 home runs and collecting 100 RBIs in only 124 games. Everyone remembers A-Rod's historic 2009 post-season, so no need to get into it. At the conclusion of the 2009 season, doctors deemed a second hip surgery unnecessary.
Maybe he should have taken that surgery.
Rodriguez had arguably the worst season of his career in 2010. A-Rod's .341 on-base percentage and .506 slugging percentage were his lowest totals since 1997. These numbers do become a little clouded though because our last memories of Rodriguez's 2010 regular season were positive. He crushed nine home runs and hit .295 during September, propelling him to his 14th season of 30+ home runs. However, that success did not carry over into the post-season as Rodriguez hit .219 with no home runs.
After an overall disappointing 2010, is this the first sign of decline from the herald slugger or can we expect a rebound in 2011?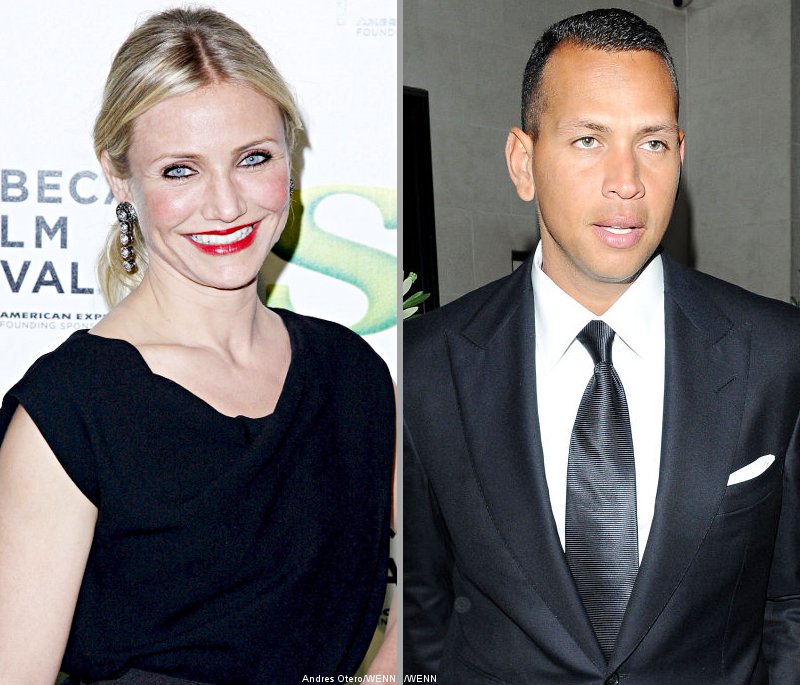 For us to really dig into Rodriguez's disappointing 2010, let's take a closer look into the numbers. Rodriguez posted a career low .278 BABIP in 2010, 44 points lower than his career average. 13.8% of Rodriguez's batted balls were line drives, another career low. Just by looking at these numbers, Rodriguez's torrid September and his three homer game against the Kansas City Royals firmly propelled him to his coveted 30 HR plateau.
In terms of injuries, we really do not know if Rodriguez is 100% recovered from his hip injury. What we do know is that Rodriguez missed most of August with a calf injury. These lower body injuries greatly hampered Rodriguez's range and speed for most of the season. After stealing at least 14 bases over the last six seasons, Rodriguez only swiped four this year. Rodriguez has never been a great defender at third base, posting a -2.0 UZR in 2010.
I talked about the issue of moving Rodriguez off of third base yesterday. The left side of the Yankee infield definitely needs a change. And hopefully they'll have two changes in 2011. Jorge Posada will still be with the team in 2010, so Rodriguez, who has chronic hip and calf problems, will not be able to slide into the DH role next season.
The Yankees will be paying Rodriguez's hefty contract until 2017, so they'll want to maximize production. If they can guarantee 600 at-bats per season from Rodriguez, they'll take it. Rodriguez is one of the best right-handed bats of all-time and allowing him to solely focus on hitting will benefit both the Yankees and A-Rod.
Going into 2011, A-Rod will be aiming to have a major bounce back season. He's a sure bet to reach 30 HRs again and play at least 135 games in between third base and designated hitter. The emergence of Robinson Cano alleviated some of the burden on A-Rod this season and will only help him in the coming years.
Expect A-Rod to be the Yankee starting third baseman for one more season in 2011. Expect 30 dingers and 100 RBIs as the Yankees search for their 28th World Championship.