Match-Up: Philadelphia Flyers at Chicago Blackhawks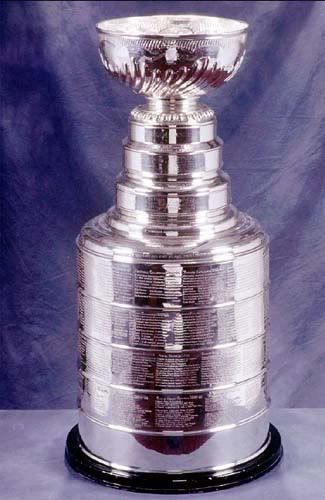 ESPN provides an interesting prop for this pick…Will the Blackhawks win by two goals or more or will the Flyers win or lose by 1?
With the series tied 2-2, Game 5 is pivotal for both teams. The Blackhawks still own the upper hand in the series, having two home left to the Flyers one.
All four games have been tightly contested.  The Blackhawks won the first two games of the series by a goal and the Flyers won Game 3 by a goal and Game 4 by two goals. Expect a tightly contested contest.
I expect the Blackhawks to win this game by a goal, so I'm going with a Flyers win or loss by one goal.
The Pick: Flyers, Win or Lose By 1
June Record: 2-3