The Yankees come home for the first time this year, boasting a 4-2 record. The Yankees have been impressive in each of their four victories. They have relied on aggressive pitching and timely hitting.
Tuesday marks Opening Day 2010 at Yankee Stadium. Fans who attend the game on Tuesday are in for a treat. Not only is it the first game at Yankee Stadium this year, but members of the 2009 Yankees will receive their World Series rings before taking on the Angels.
Here's a rundown of the pitching match-ups for this series.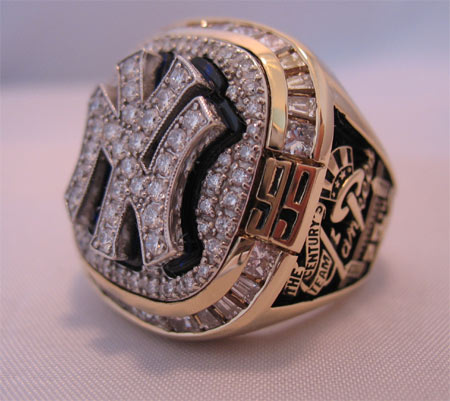 Tuesday: RHP Ervin Santana (0-1, 6.00) vs LHP Andy Pettitte (0-0, 1.50)
Wednesday: LHP Scott Kazmir (0-0, 0.00) vs RHP Javier Vazquez (0-1, 12.71)
Thursday: RHP Jered Weaver (1-0, 3.00) vs RHP Phil Hughes (0-0, 0.00)
The Yankees defeated the Angels in last year's ALCS, four games to two. The Yankees were 8-7 overall against the Angels. They posted a 5-1 record at Yankee Stadium.