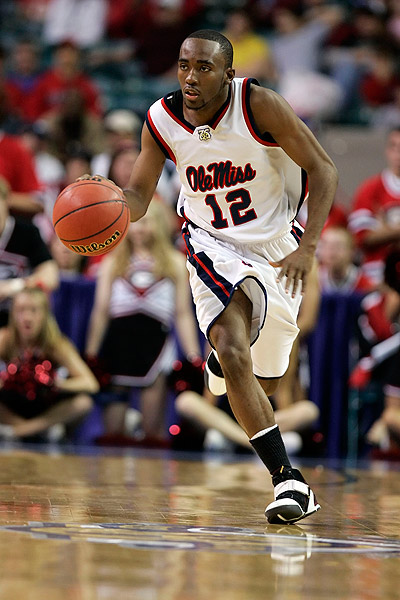 Match-Up: (7:00PM) Dayton Flyers(23-12) vs. Mississippi Rebels(24-10)
This is the first Semi-Final match-up of the NIT Tournament at Madison Square Garden.
Both teams have had great runs thus far in the NIT Tournament. Dayton has won two straight road games, (at Cincinnati and Illinois). Mississippi has played all of their NIT games at home, but has defeated a strong Memphis team and a hot Texas Tech team.
Mississippi has been one of the better rebounding teams in the SEC this season, pulling down 39.3 boards per game. Dayton's fast break offense has given their previous two opponents fits. Mississippi runs the floor much better than Illinois and Cincinnati do.
The key to this game is Dayton's 3-point shooting. Dayton shot 44% from 3 against Illinois and 35% against Cinncinati. On the season, Dayton shot 34% from behind the arc. Mississippi defends the 3-point shot well, allowing opponents to only shoot 30%. Something has to give in this match-up.
Mississippi's athletic guard trio of Chris Warren, Terrico White, and Zach Graham will be a lot for the Dayton's Chris Johnson and Marcus Johnson to handle. The fast-breaking Dayton offense will be held in check for this match-up.
The Pick: Mississippi Rebels(24-10)
Loading ...



March Record: 19-10
Photo Credit: espn.go.com